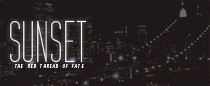 There is an ancient myth that tells about an invisible red string, the red string of fate , tied around the ankles of those that are destined to meet each other at some point of their life. No matter where you are , no matter who you are ...
- - - - - - - - - - - - - - -
ADMIN: LORENZO BERNARDI
ADMIN: TOMÁS DE LA VEGA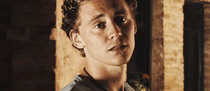 CO-ADMIN: ZACH TURNER
SUMMER | AUGUST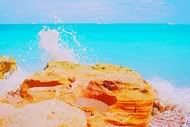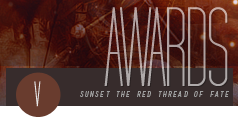 DONNIE WEST

ALEXANDRA GLADES

BLAKE & DONNIE --
WOA folks! This couple is the envy of the month! There is no magazine that won't have the face of these lovely devil and angel on the cover! We must keep an eye on this couple, surely some other gossip about them will leave us breathless !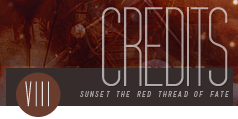 SUNSET "the red thread of fate" | Board was designed and coded by SUNSET STAFF | LORENZO & by
NOWAKI.
of
back to neverland
&
on the edge
. mod codes used were taken from proboards support, smangii, and socal. Don't steal and don't copy !.
BOARD UPDATES.




JULY 7, 2012 -- WINNERS WINNERS PEOPLE ! Sunset announced the first FEMALE, MALE AND COUPLE of the month today! Congratulations to our winners !

See you soon guys!!


---

JUNE 25, 2012 -- Our first ACTIVITY CHECK is now online guys ! Please , confirm your character account/s for the month ;) !

See you soon guys!!


---

JUNE 20, 2012 -- We are really happy to see that SUNSET is growing with new members and new characters! Needless to say we will love to see more and more come to join us ! As well we will never cease to love all your ideas! If you're thinking about new sub-plots please don't be shy and pm our staff! Or if you need a character/s the wanted adds section is open ;) !

See you soon guys!!


---

SAY HI !

CBOX RULES -- 01.Be kind and respect everyone | 02. Don't spam, we hate spam! | 03. Do not advertise your board here!